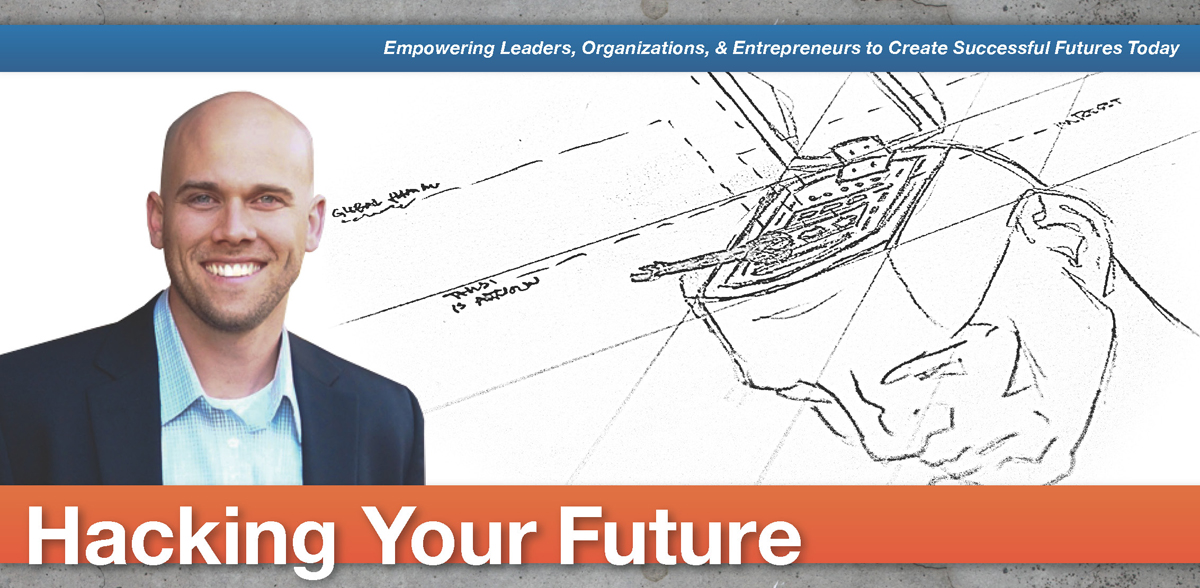 Hacking Your Future is a free weekly memo that provides readers with practical and applicable tips for uncovering their future success. Readers are challenged to re-imagine their personal and professional narratives, goals, and objectives, and re-invent their lives and work in a manner consistent with their new vision of the future.
This week's focal point: My undergraduate studies were in History and English Creative Writing. During that time I discovered the poet, Billy Collins. What makes Billy Collins one of the greatest living poets in my opinion is his ease of accessibility, his artistic restraint, and his ability to transfer his experience to the reader in such a way that it becomes their own. When reading his poetry it quickly becomes clear that his depth of knowledge, situational awareness, and insight into the human psyche far surpasses most; yet he chooses to give the reader just enough detail allowing them to experience his vision for themselves.
The same abilities are required in order to create both yours and your client's successful future. Our ideas, advice, and recommendations must be accessible to our target audience groups. For example, many of my colleagues are academic futurists who may occasionally consult to companies in their spare time. While these are some of the most brilliant minds in our field today, the transferability of their vision is often limited to fellow academics and professional futurists already familiar with the subject matter.
When you are relating complex subject matter to your client, you must find a way to make it simple without dumbing it down. This can often be accomplished by following some of the best advice I ever received in my career: "Tell the audience what they need to know and not everything you know." You can more easily capture the attention of your target audience by meeting them where they are in order to bring them to the next level. Regardless of what industry you are in, your ability to stand out as a leader is predicated on how effectively you can articulate an accessible and transferable vision of future success to your clients and customers.
The Fulcrum: Take time to identify how accessible and transferable your vision of future success is for each of your target audience groups. In what new ways can you articulate that message to allow them to experience your vision for themselves?
You may subscribe and encourage others to subscribe by clicking here.
Privacy statement: Your email address is never shared with anyone for any reason.
Check out my podcast series called The Futurist on iTunes.
If you'd like to reach me by email: [email protected]
or call my direct line: 828-367-0290
https://thenewfuturist.com
© J.P Nichols & Associates Inc. 2013. All Rights Reserved.