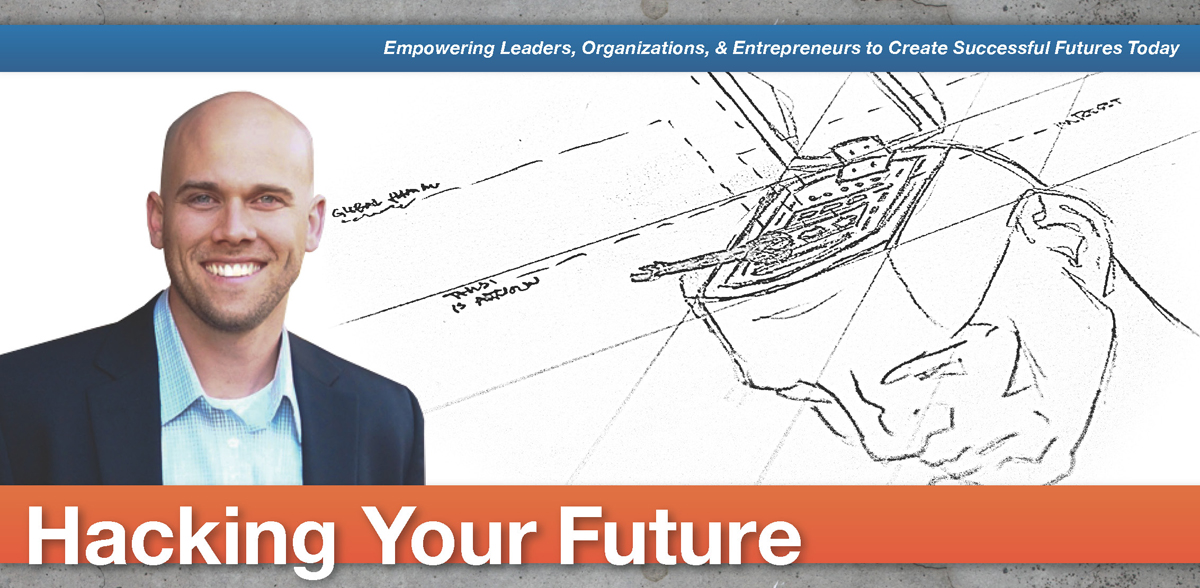 Hacking Your Future is a free weekly memo that provides readers with practical and applicable tips for uncovering their future success. Readers are challenged to re-imagine their personal and professional narratives, goals, and objectives, and re-invent their lives and work in a manner consistent with their new vision of the future.
This week's focal point: This New Year's Day I find myself in Santa Monica, CA. The past several days I've been working with one of my newest clients in the Los Angeles area, and during a break we took a walk on the Venice Beach boardwalk. For those of you who have been there, you know firsthand that it is a sight to behold. A main feature of the boardwalk is the array of street performers, ranging from musicians to magicians to dancers to acrobats. Of these performers the ones who drew the largest crowds were those who were best able to engage their audience. These performers were able to make the audience the center of their performances.
This reminded me that the same principle applies in our own businesses. The most successful leaders and organizations engage their audience in order to ensure they are providing the greatest possible value in their products and services. What better time than at the beginning of the New Year to evaluate your engagement strategy by asking these key questions:
How can we be more aware of the activities and interests of our audience so that we can better engage them?
How can we better listen to our audience and assess their needs?
What new strategies might work to captivate our audience and draw them in?
What one new thing can we do to this year to differentiate ourselves from the noise of the crowd?
Tip of the week: Start the year off by uncovering new opportunities to both improve the condition and attract the attention of your target audience. This will communicate your value to many new clients and expand your reach to a wider audience.
You may subscribe and encourage others to subscribe by 
clicking here
.
Privacy statement: Your email address is never shared with anyone for any reason.
Check out my podcast series called The Futurist on iTunes.
If you'd like to reach me by email: [email protected]
or call my direct line: 828-367-0290
© J.P Nichols & Associates Inc. 2013. All Rights Reserved.